Gold Shines in 9-year high
Gold markets broke above the $1800 level on Wednesday, 8th July 2020. The primary reason can be attributed to central banks printing as much money as they can which is bullish for gold in general.
Alan Demby, Chairman of The South African Gold Coin Exchange and SCOIN Shop, concurs but is quick to add that "there are several factors influencing the gold market at this point. Central bank interventions; geopolitical matters - in particular, trade tensions between the USA and China exacerbated by frictions in Hong Kong as well as the COVID 19 crisis".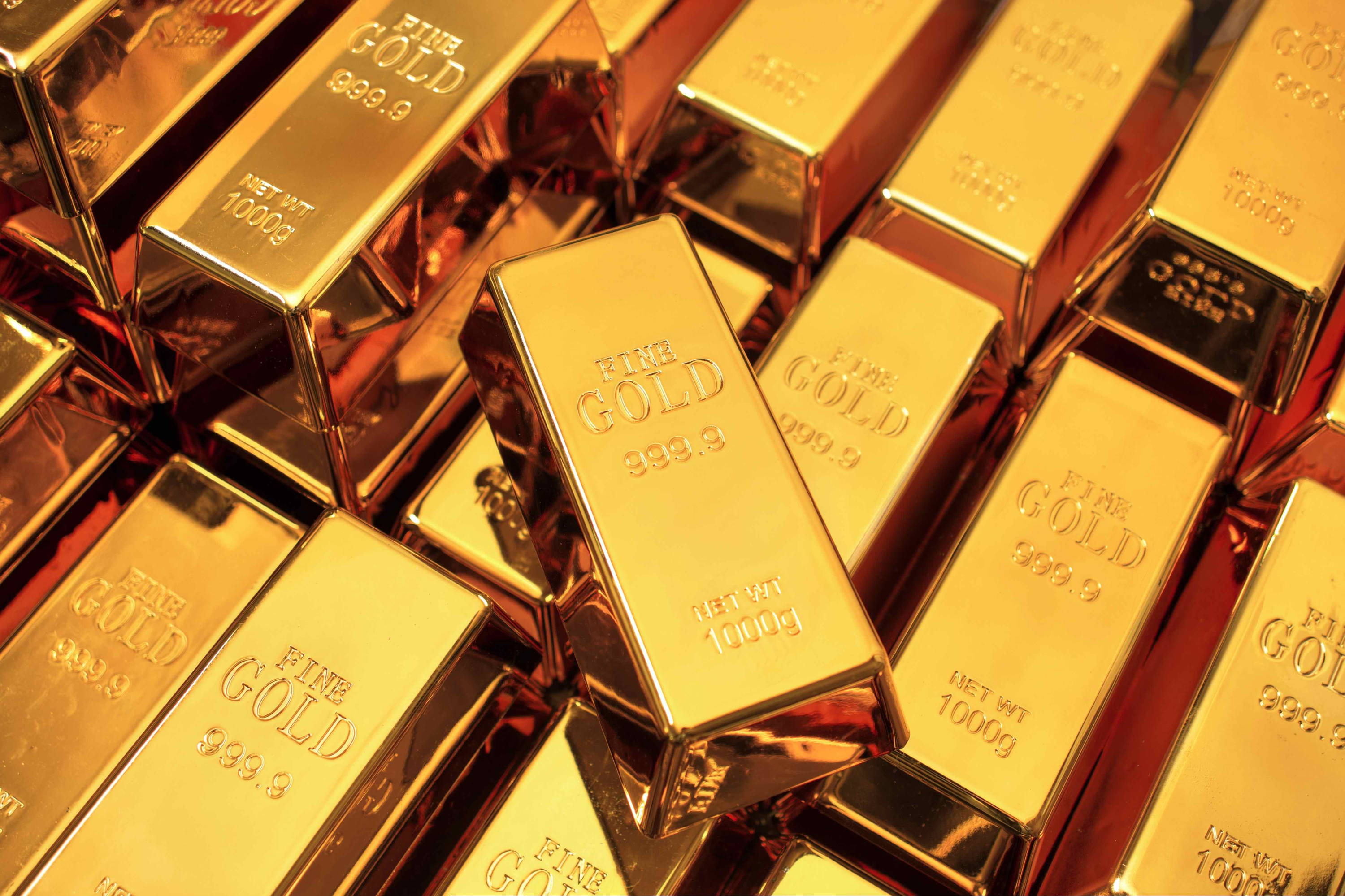 Times of political and economic turmoil highlight the value of buying gold. In today's climate of uncertainty generated by low interest -rates, volatile share market and weak property predictions, gold presents a safe haven and thus an incentive to buy gold.
Demby adds: "I don't buy into the idea that $1800 is the tipping point - what I see is that gold is on an upward trajectory. My philosophy has always been to have 15% of your portfolio in gold - as a store of value and as a rand hedge gold has proved itself. When there are uncertainties at play, cautious diversification is sensible. I'm not saying put all your money in gold, but as an asset class, it should be part of your investment strategy."
Longer-term, some analysts are predicting this market is going towards the $2000 level. It has often been said that the wisest and soundest people avoid speculation. We agree with that sentiment but endorse a consistent accumulation of gold coins, as gold is a hard asset which over a long period of time, it keeps its value. A knee-jerk reaction to global uncertainty is not the reason to start your gold coin collection; rather, gold coins should be a sustained investment strategy. Gold is not for selling but for keeping.
If that is not encouragement enough Demby shares this "
In 1967 a 1oz gold Kruger Rand cost R27.50 The conscientious investor who bought R10 000 of Kruger Rands back then would see his investment reflect R12 000 000 today. The gold price has been through thick and thin. It has been up and down. The guy who stuck it out for the long term is sitting on a literal pot of gold today!"