Berluti 500€ Silver 1 Kilogram Coin
An exclusive partnership with Monnaie de Paris
This is a worldwide exclusive celebrating 125 years of excellent craftsmanship and the alliance of two famous French companies; Monnaie de Paris and Berluti.
Berluti is a prestigious, renown leather maker that for 125 has specialised in manufacturing menswear, particularly leather shoes and boots. Amongst other items, they create leather belts, bags, wallets and other bespoke garments.
For decades Berluti has produced excellent craft in the form of footwear. They have patinated leather shoe work for 125 year. Monnaie de Paris has chosen to collaborate with Berluti, a French leather house in an effort to create an exciting new series. The Berluti 500€ Silver 1 Kilogram Coin is amongst this series, offering collectors the opportunity to own an incredibly designed, unique coin.
This coin is designed in the shape of a shoe heel, that physically represents leaving one's mark. The world of footwear has been continuously transformed by the foresight, design and products of Berluti. And this coin pushes the envelope further with its unique heel design.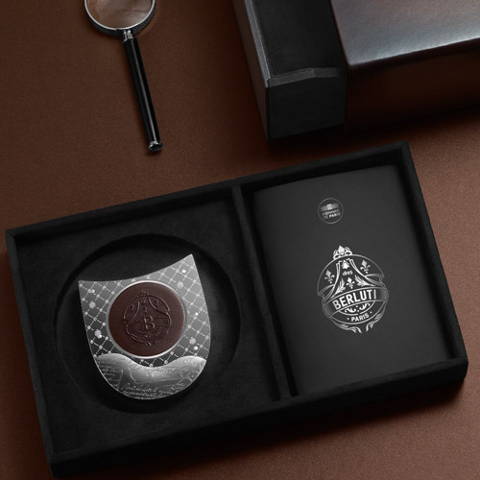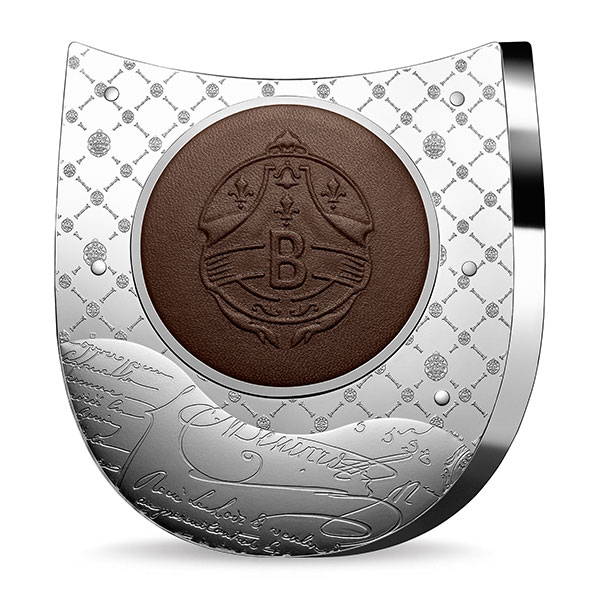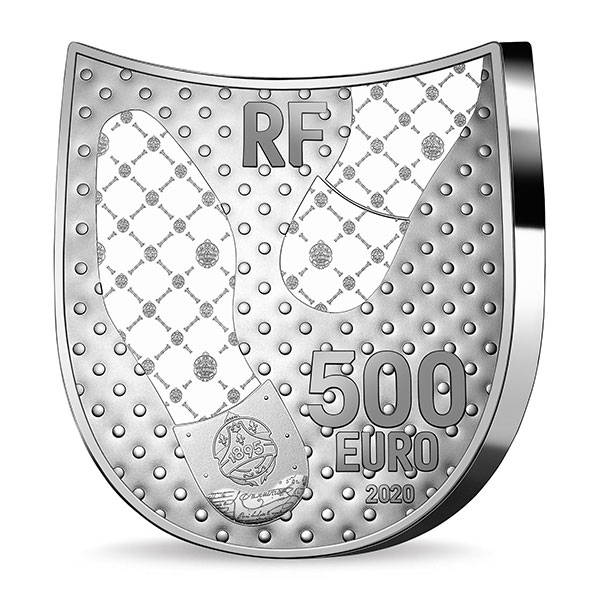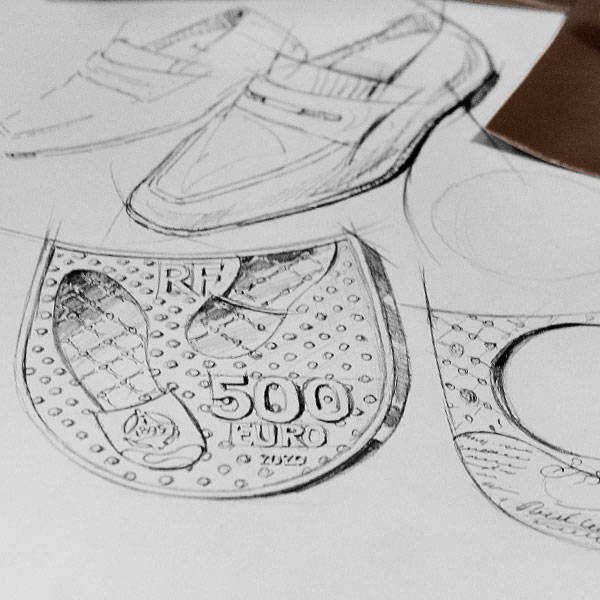 On the obverse side of the coin, the Berluti emblem is found in the heart of the design, while the iron of the heel protecting the sole is emphasis with the House's Scritto, a tribute to the calligraphy and craftsmanship of the brand. The bottom end of the heel is decorated with a checkerboard, with the Berluti coat of arms, while the words "125 years" commemorate the anniversary celebrated by Berluti in 2020.
The reverse design of the coin represents the nails, numbering 125 which is the celebration of the 125 years of Berluti. The symbolism of the heel, the footmarks, evoke the path leading to the Berluti House.
On the reverse the face value, mintage and engravings can also be seen.
With an incredibly low worldwide mintage of only 125 coins, this is one for a serious collector's collection.
This coin is designed in the shape of a shoe heel, that physically represents leaving one's mark.