Own a peace of the prize. The highly anticipated Mint of Norway release of the Nobel Silver 1 Oz BU Medallion celebrates the legacy of the Nobel Peace Prize, first issued in 1901.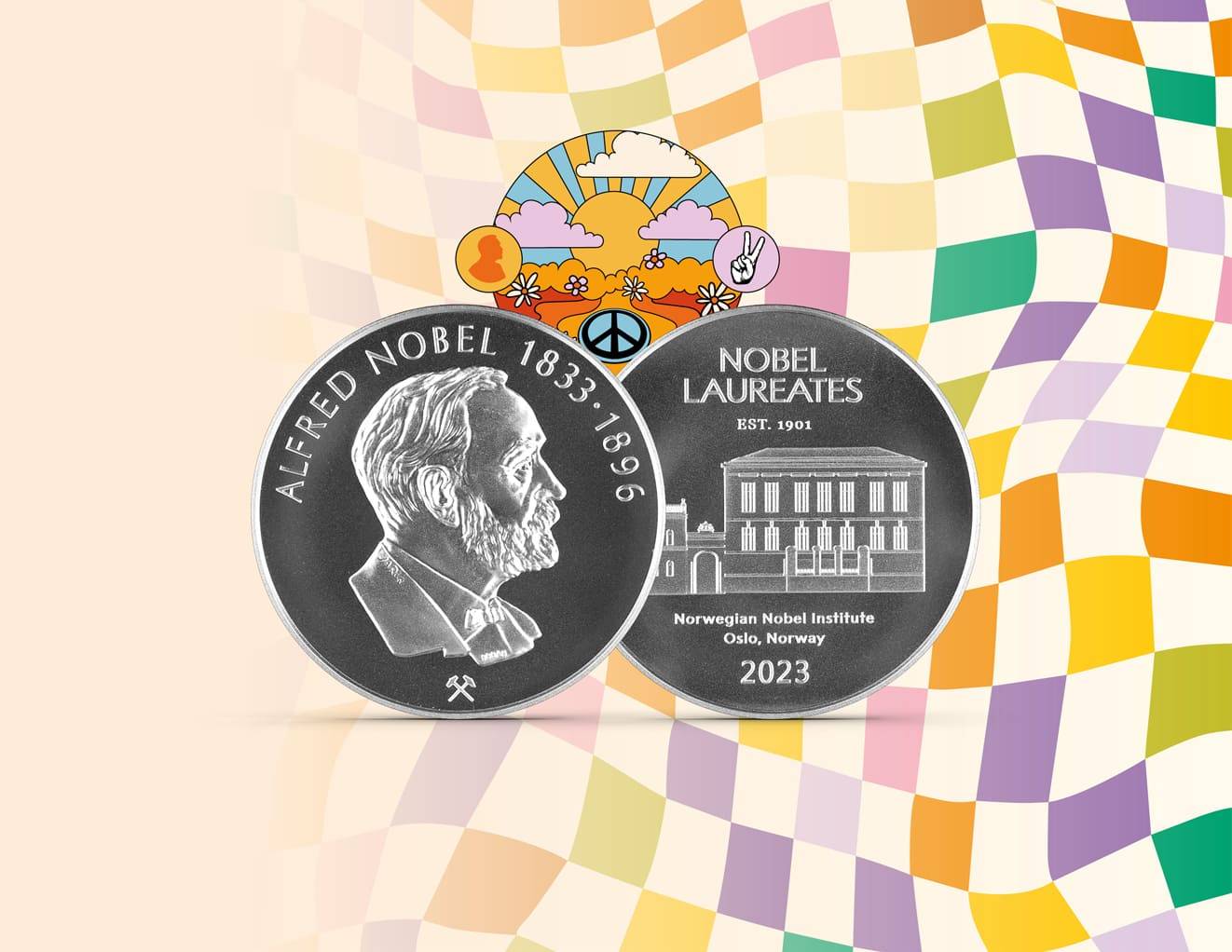 OFFICIAL LICENSED DISTRIBUTOR FOR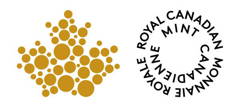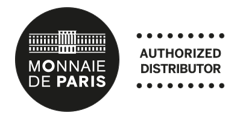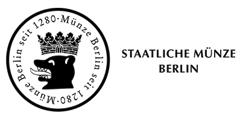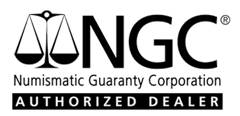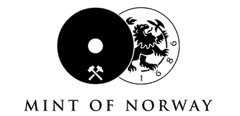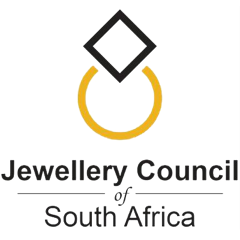 OWN YOUR SHARE IN SOUTH AFRICA'S GREATEST COIN COLLECTION.
You're invited to join an exclusive coin community.
The South African Gold Coin Exchange in partnership with MOMINT now gives you the opportunity to own a piece of the 1892 ZAR Proof Coin Set valued at $1.2M.