Krugerrands Are a Must for Any Collection
Read more on their incredible history and how they protect your wealth below!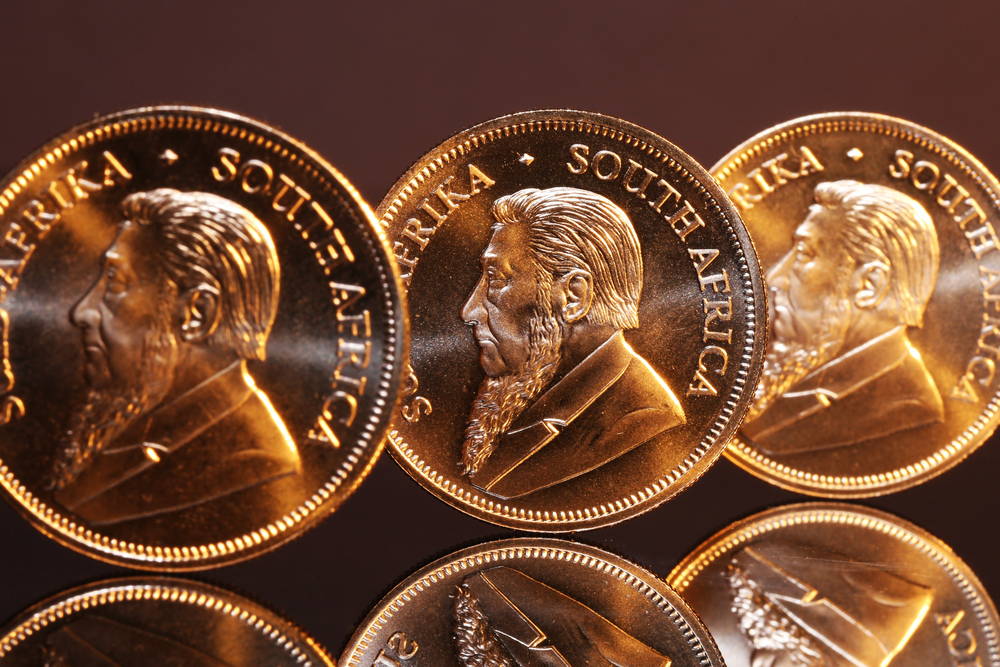 OFFICIAL LICENSED DISTRIBUTOR FOR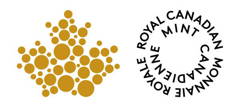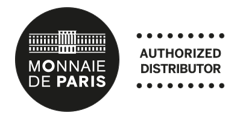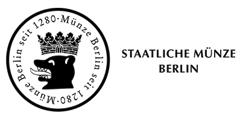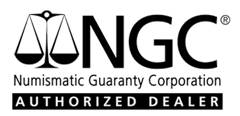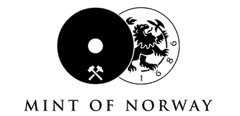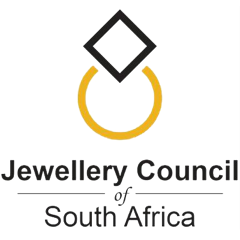 Guests from across the globe join us as we explore the exciting world of coin collecting and numismatics in this Scoin hosted webinar series.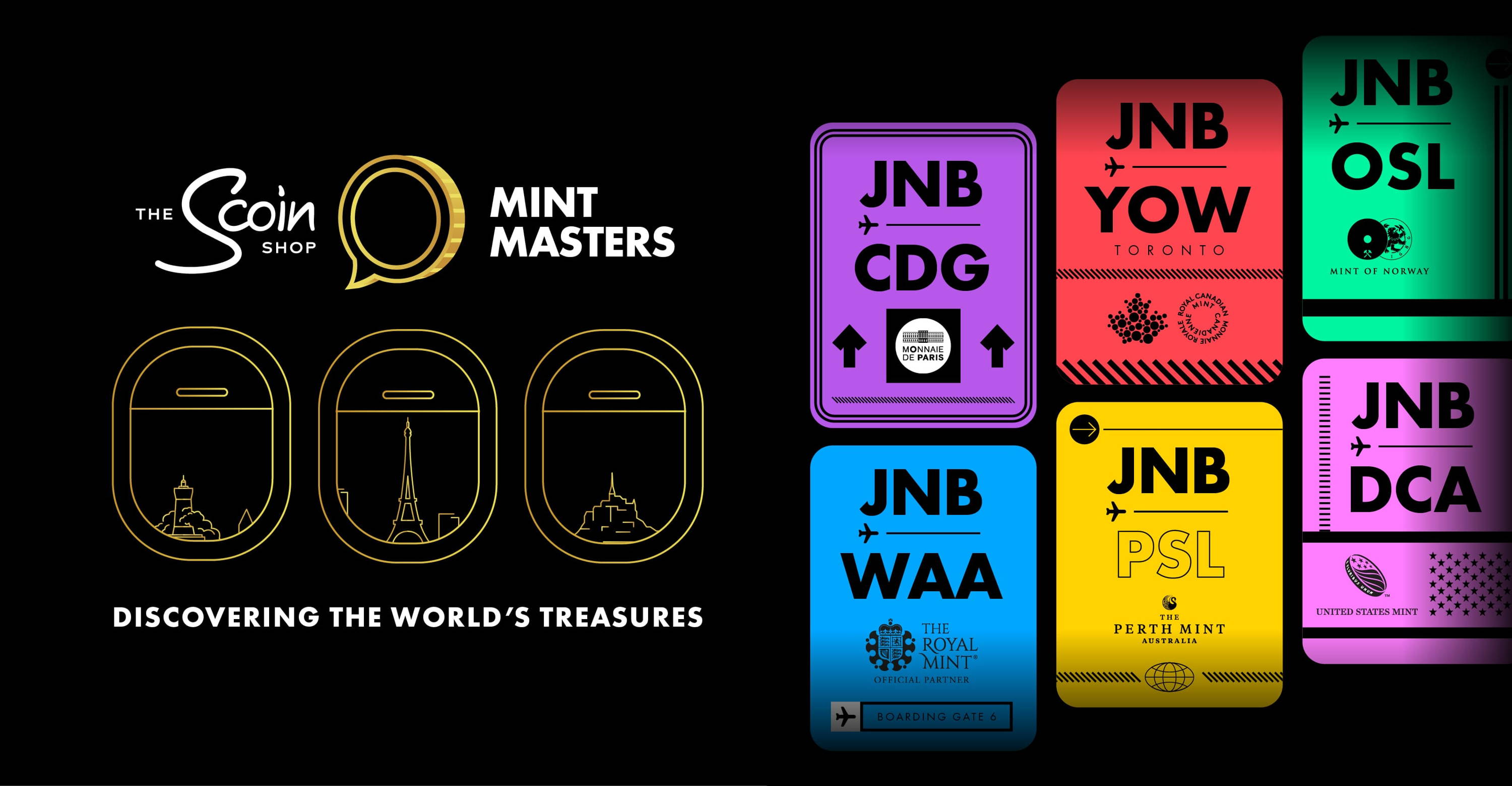 OWN YOUR SHARE IN SOUTH AFRICA'S GREATEST COIN COLLECTION.
YOU'RE INVITED TO JOIN AN EXCLUSIVE COIN COMMUNITY.
The South African Gold Coin Exchange in partnership with MOMINT now gives you the opportunity to own a piece of the 1892 ZAR Proof Coin Set valued at $1.2M.