The market leaders in Krugerrands and Collectable Coins
Gold. Proven value since R27 an ounce. Proven by time every time.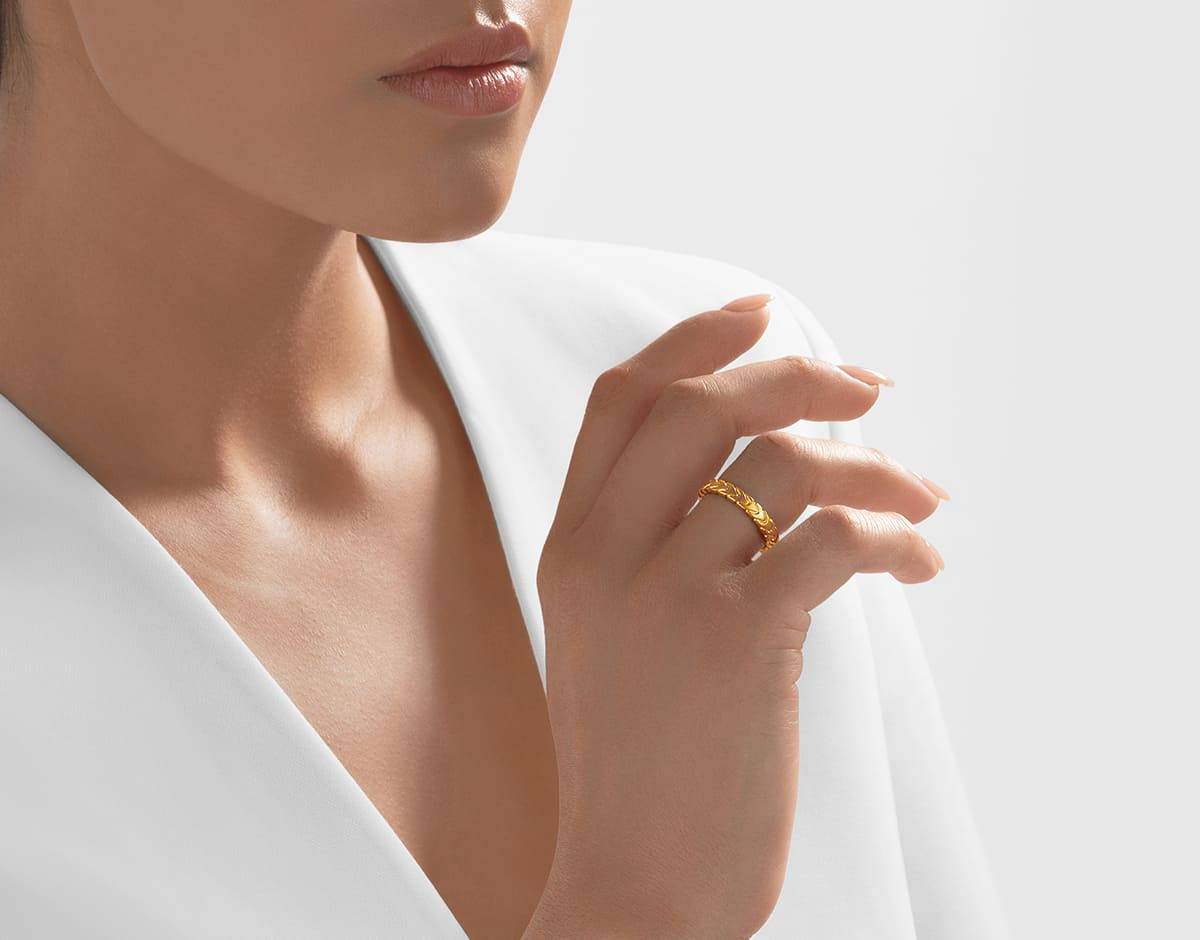 Festive gifts worth their weight in gold
Get free Nebu 24 karat jewellery with select coin purchases
OFFICIAL LICENSED DISTRIBUTOR FOR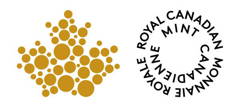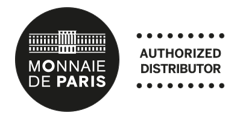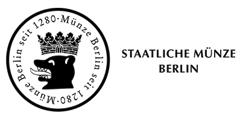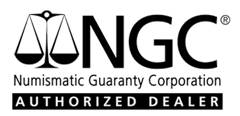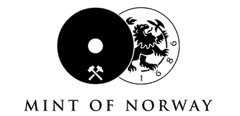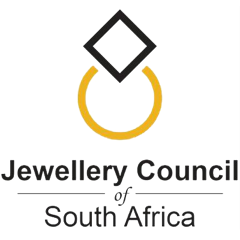 DIGITISE & MONETISE YOUR GOLD. ACCESS YOUR GOLD'S VALUE WITHOUT SELLING IT.
Access instant cash liquidity with a professional, flexible loan facility by digitising your gold with partners Troygold
A World First. Our NFT Has Launched
Using NFT technology we have fractionalised this coin set, valued at $1.2M, into multiple tokens to be sold individually.






Each coin's design is etched with a story, a beautiful tale of history. Evolving from around 700BC, coins have always played a role in documenting historic events. With world renown designs, these coins tell the tale of a moment in time.