Gold is for you! Contact us to learn why.
Speak to one of our friendly consultants by phoning us on 011 784 8551
or message us on our website integrated WhatsApp.
Busy week ahead?
Book a meeting with us via the button below!
OFFICIAL LICENSED DISTRIBUTOR FOR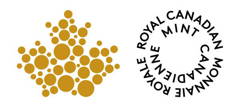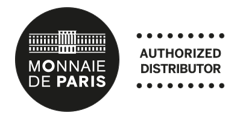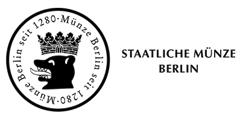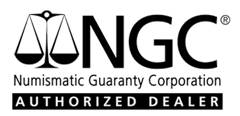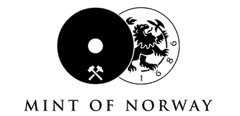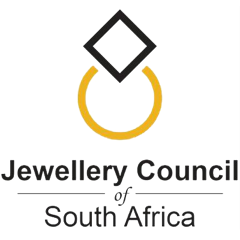 DIGITISE & MONETISE YOUR GOLD. ACCESS YOUR GOLD'S VALUE WITHOUT SELLING IT.
Access instant cash liquidity with a professional, flexible loan facility by digitising your gold with partners Troygold
OWN YOUR SHARE IN SOUTH AFRICA'S GREATEST COIN COLLECTION.
YOU'RE INVITED TO JOIN AN EXCLUSIVE COIN COMMUNITY.
The South African Gold Coin Exchange in partnership with MOMINT now gives you the opportunity to own a piece of the 1892 ZAR Proof Coin Set valued at $1.2M.
Each coin's design is etched with a story, a beautiful tale of history. Evolving from around 700BC, coins have always played a role in documenting historic events. With world renown designs, these coins tell the tale of a moment in time.