It's a great place to work if you are looking for:
A Friendly and engaging culture

Supportive management and leadership

Sales incentives and ongoing training

Collaborative relationships

Diverse and interesting clients
One man, one ounce, one region at a time.
To make gold ownership accessible, educational, and fun.
That gold protects wealth during global economic, political, and geographical upheaval.
That gold mining is predicted to become unsustainable by the year 2050, which will make gold a rare commodity in the near future.
That gold is considered a store of wealth, a protector of purchasing power against weak governments and economies, as well as a legacy builder.
That there are many people who would buy gold if they understood the value they could derive from its ownership.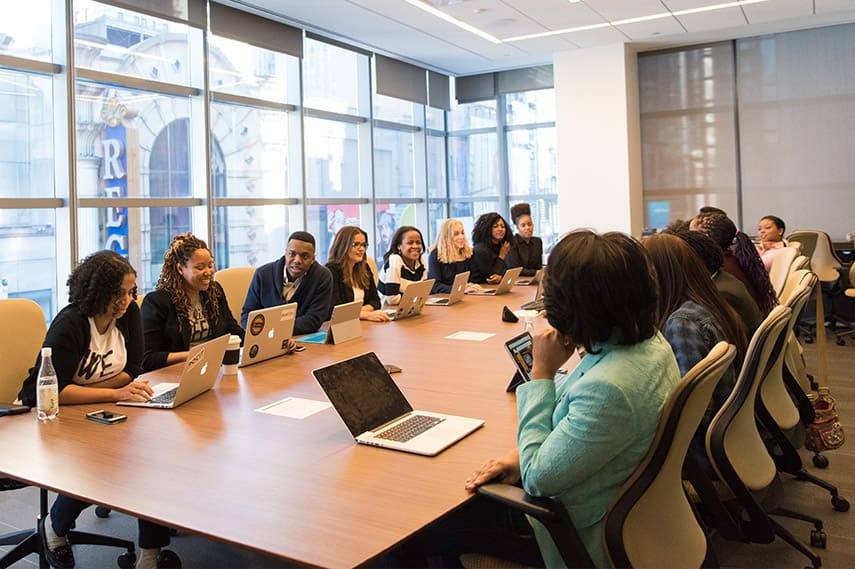 What you can Expect to Find when you join the team
We are considered the market leader in gold coin sales in South Africa.

In-depth orientation to help you succeed




Great product

Ongoing business and product related training

One of the best working environments

Many sales incentives and recognition to reward strong performance

Some of the best retail working hours if you are part of the retail team

Entrepreneurship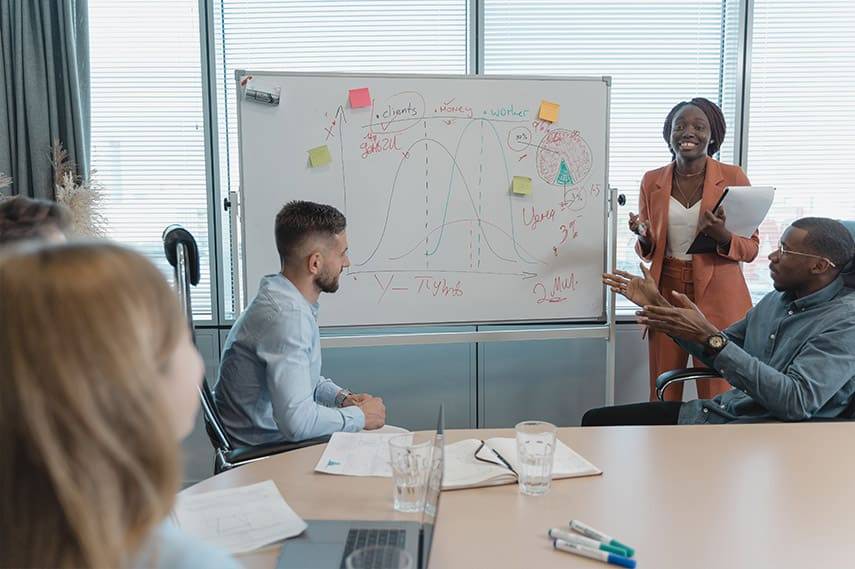 Our Recruitment Philosophy
We are always looking for sales talent.
You bring your can-do attitude and strong relationship building capability, and we will train you to become a gold bug as well as offer you opportunities to earn and/or grow your career.
Work independently within a team at the company's head office. Enjoy peer coaching and the opportunity to be a peer coach.
Work as a member of a store team to promote gold coin ownership
Bring your superior relationship selling skills to contribute towards the company's mission.
Minimum Requirements Checklist for Sales
Do you have a Matric Certificate?
You must have a matric certificate in order to apply for a position in our organisation.
Are you a strong communicator, orally and in writing using English?
We require our staff to be highly proficient in English and to communicate professionally in writing and in speech.
Would you consider yourself to be a credible gold coin ambassador through your demeanour and appearance?
You are an extension of the organisation and a representation of its values. We want our staff to be strong ambassadors for our product and our brand.
Do you have a proven track record as an effective networker with high-net-worth individuals?
Networks are invaluable and we aim to nuture them with excellent customer service and strong relationships.
Do you want to build and maintain relationships with high-net-worth individuals?
We look to hire ambitious and driven people who want to be successful.
Do you have a trading and entrepreneurship mindset?
Our industry is dynamic and we need people who are business-minded and driven.
Are you interested in being part of the luxury goods sector?
Our industry is unique and niche. We want to employ people who are inspired by it.
Will you be able to pass a polygraph test?
Honesty and truthfulness is a requirement.
Do you have a continuous learning mindset?
Bring your great ideas and we'll help you execute them!