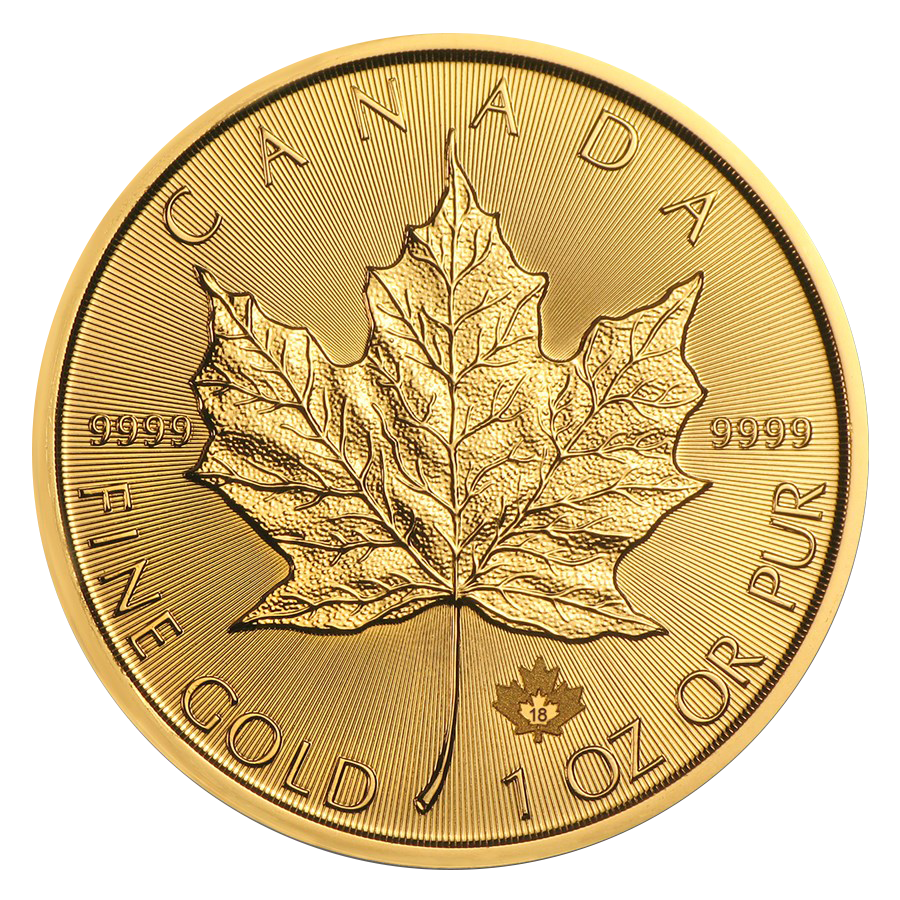 Founded 1902, Ottawa, Canada Produces all of Canada's circulation coins, and manufactures circulation coins on behalf of other nations. The Mint also designs and manufactures precious metal collector coins, gold, silver, palladium and platinum bullion coins, medals as well as medallions and tokens.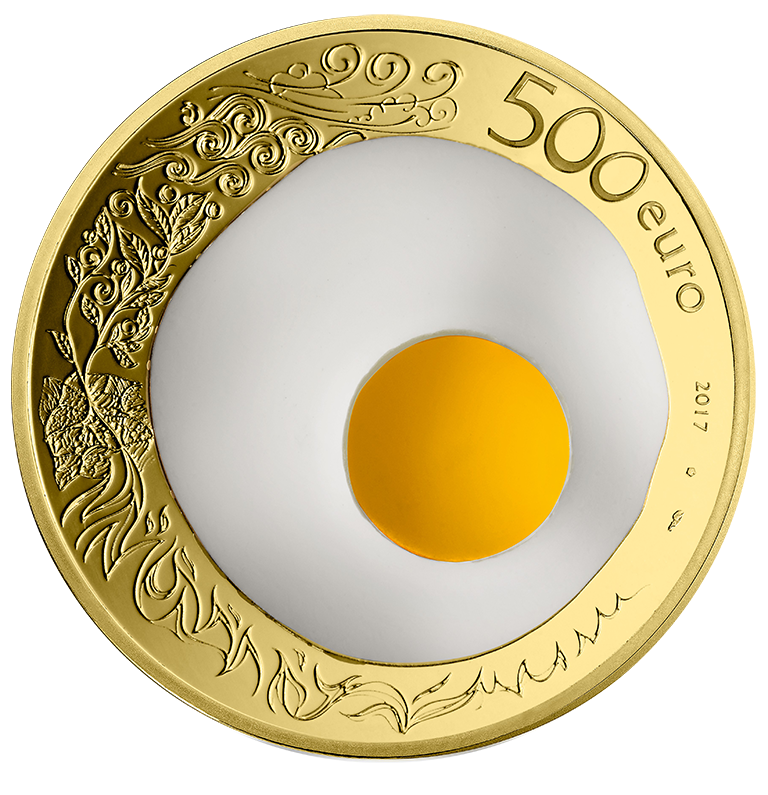 For twelve centuries, it has cultivated a venerable tradition of metalworking arts and crafts. It was Paris' first industrial establishment founded in 864 and is the last in operation today. France's longest standing institution and the oldest enterprise in the world fulfils the public service mission of striking the euro coins in circulation for France, as well as coins for other foreign currencies.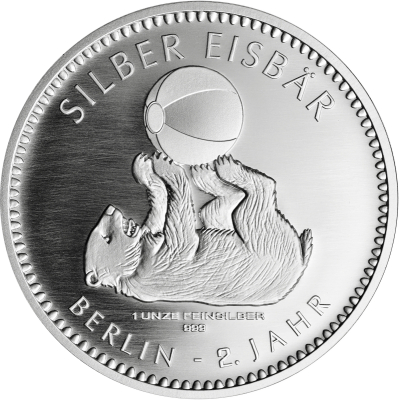 Founded 1280, Berlin Germany Serving as the oldest production enterprise of the city of Berlin and manufacturers of the Euro, used as the currency of Europe. The SMB has been in operation since 1750 CE during the era of Frederic II of Prussia.


THE ROYAL
NORWEGIAN MINT.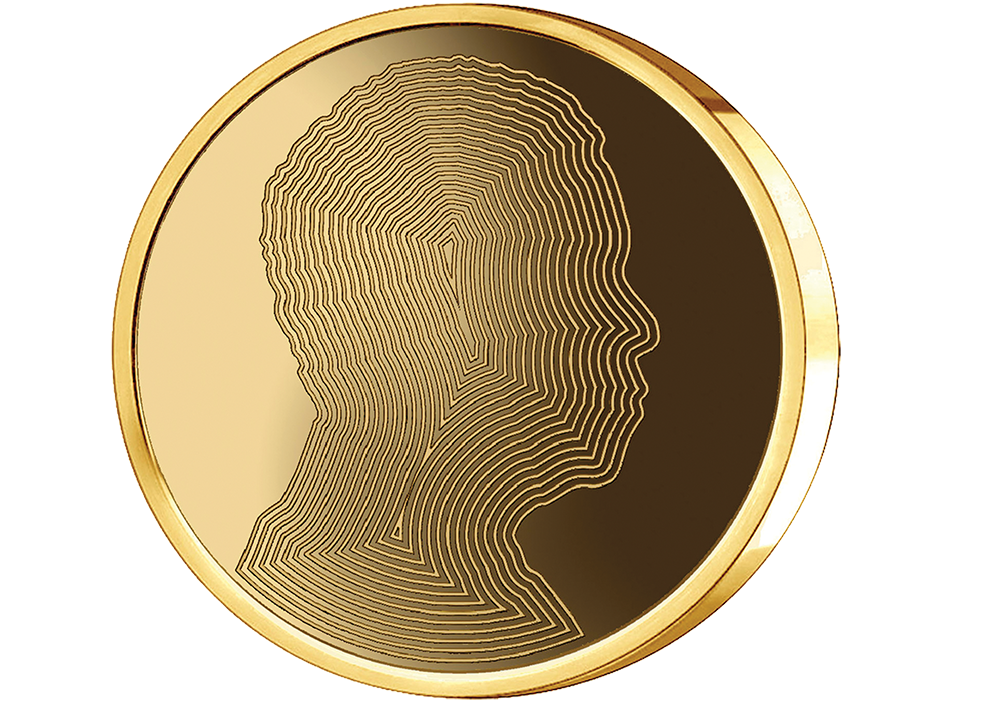 Founded 1686, Kongsberg, Norway The Norwegian Mint produces all Norwegian circulation coins, jubilee coins and memorabilia, as well as a number of Norwegian and foreign medals. In 2014, the mint won the tender for continued production of all Norwegian coins for the period 2014-2018, thus maintaining a tradition that stretches back to the start of the Royal Mint in 1686.


NUMISMATIC
GUARANTY
CORPORATION. With an unparalleled commitment to accuracy, consistency and integrity, Numismatic Guaranty Corporation (NGC) is the world's largest and most trusted third-party grading service for coins, tokens and medals. Since 1987, NGC has graded more than 41 million coins, each one backed by the industry-leading NGC Guarantee.