The festive season is a time for reflection and for sharing traditions with friends and family. But let's be honest: most of us are looking forward to the big guy in the red suit leaving us something special. We didn't ask our team if they had been naughty or nice, but we did ask them which coin they would love to find in their stocking this year.
Faadila Samaai - The Scoin Shop Manger, Canal walk
Anyone that knows me knows that I like pretty, beautiful and expensive things. That's why it is such a pleasure being surrounded by beautiful, amazing limited edition coins at work. The South African Gold Coin Exchange & The Scoin shop has the most amazing variety of coins, modern numismatics and collectables - so choosing just one product is really difficult. My short-list includes The Girl with a Pearl Earring 1/2kg Silver because the coin is an absolute stunner - big and part of the Masterpiece Collection. And The Faberge Egg Rose Trellis 2oz Silver 2021. If it's good enough for Russian royalty it is good enough for me! Two things I can appreciate is the beauty of art and precious metal, merged into a coin. Way better than chocolates!
Mike Skatchkov - The Scoin Shop, Sandton City
I'll have to get a big stocking because I'm looking forward to discovering a 50oz 2017 Mint Mark Kruger Rand on Christmas morning! Go big or go home!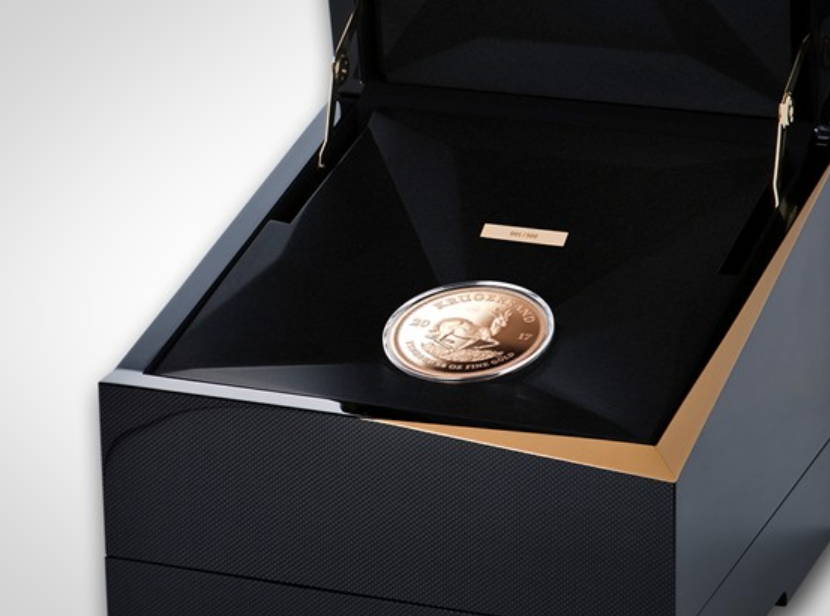 Enza Catania- Sandton Broker
My pick is a Veldpond. I love the story and history behind this coin. Each coin was minted with a hand press in the field at Pilgrims Rest. Every coin is one of a kind and no two look the same - making it highly collectable and internationally recognised. It has a very authentic and old look which is very appealing.
Monique Kriel - The Scoin Shop Scoin, Brooklyn
Monique Kriel and her team in the Scoin Shop Brooklyn store are hoping for a 1967 Krugerrand in their stockings. The Krugerrand was originally minted in South Africa in 1967, it was the first of its kind in the world. Monique says," It is something that sells very quickly in Brooklyn, and we've always loved the coin due to its history what it represents. This is the main thing that we do at Scoin, sell gold, having a piece of "original" history in-store, is always a winner for us".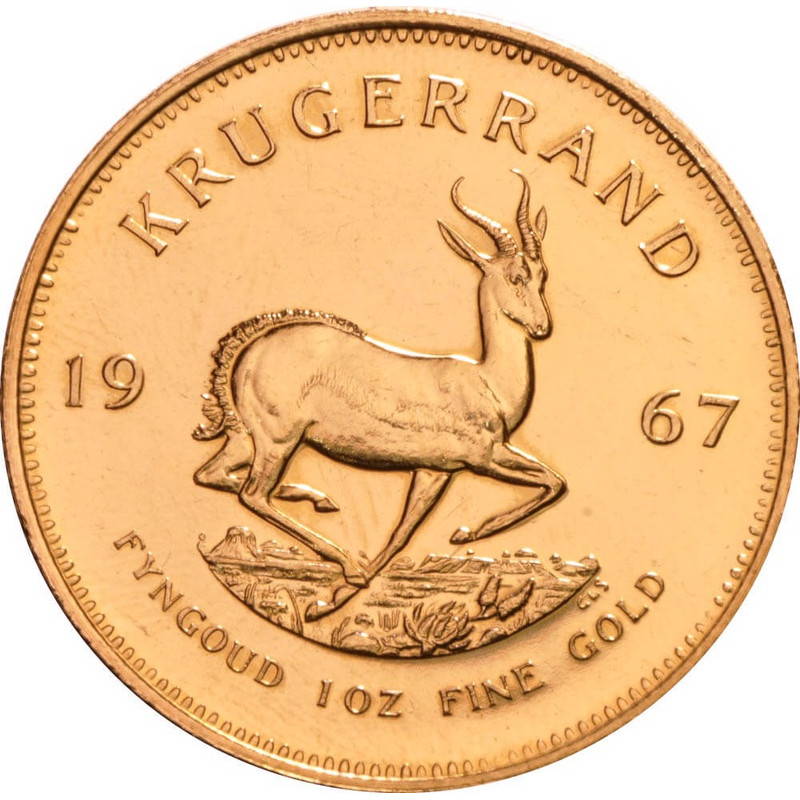 Kyle Zanninello - Sandton Broker
I've asked Santa for a 2019 Kilo silver "Snapshot in time" Juno beach landing collectable.
This coin is the most beautifully detailed coin I have seen. The detail of the scene reconstruction is incredible - I could spend hours with that coin and a magnifying glass and find something new each time. I will make sure to reinforce my stocking to hold the kilo without any issues.
Nicole Scholtz – Sales Consultant, Canal Walk
I would love the Natura Elephant whether it be platinum or gold. I've always loved the Natura range because I love all animals, and the elephant is my favourite. My real-life encounters with elephants have shown them to be such gentle Giants. I'm a wildlife fan so the Natura range is perfect for me.
Roscoe Mack - Sales Consultant, Canal Walk
My wish list is pretty long and starts with The D-Day Silver Kilo – this beautifully designed coin reminds me to never give up, be strong and stand tall. Next is the Christian Barnard Heart twin set – this demonstrates the value and fragility of human life. And lastly the Protea Mandela 10-year Democracy with the warrant of arrest – galvanises the value of freedom and which should never be taken for granted.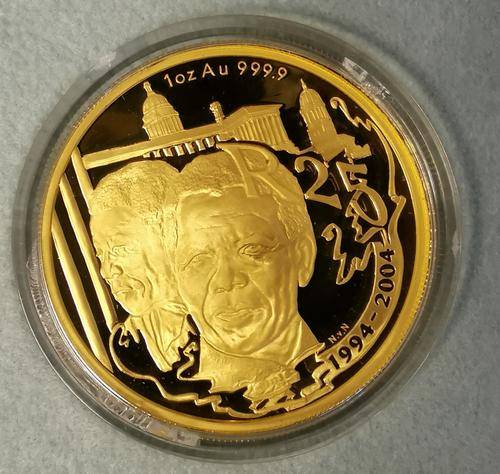 Roger Henry - Sandton Broker
If Father Christmas is feeling generous this year I would like the 2oz Silver Everest Coin. Undoubtedly the most stunning coin I have ever seen. Since I was young, I have always been fascinated by Mt. Everest and the Himalayas. The history of its conquerors, whilst paying homage to the mountaineers and Sherpa's that perished in their pursuit to get to the "Top of the world".
David Macmillan - Sandton Broker
I've been very good this year so I'm hoping Santa will reward me with the 2005 200th Anniversary Battle of Trafalgar Gold Crown – It's such a stunning piece for its design and history behind it. As well as 2004 Caracal Special Launch w/ Caracal Mint Mark & Silver 1oz. Lynx – It reminds me of my cats and my mom's love for cats, it also comes in such a great presentation case.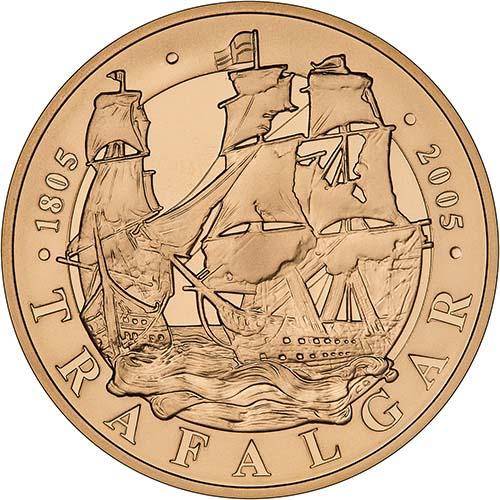 Sergio Da Silva - The Scoin Shop, Gateway
My letter to Father Christmas included the Qomolangma or The Mount Everest 2oz Silver. I've never seen anything that's left me quite in awe as much as this ultra-high relief beauty.
This would be the centrepiece in my collection for its physical brilliance and personal appeal. To me, this represents the pinnacle of human achievement to any and all who can push their physical limits to the summit and find themselves standing literally on top of the world.
Jean May Naidoo - Sandton Broker
I'm going with a classic - the Krugerrand (1oz) is my choice. I am a huge fan of the history of South Africa purely because of my diverse background and the history of my parents. I chose the Krugerrand for its history. I am new to the amazing world of coins, but most probably will stick to this one as it is close to home and close to my heart. Please Santa "Leave a legacy of Gold."
Tracy Wolf - Senior Sales Consultant, Sandton Brokerage
My Chanukah treat would be the 50th Anniversary Kilo Battle of Britain Coin from the Royal Mint. This piece has breathtaking workmanship and glorious imagery. I have been fascinated by the Battle of Britain since I was a little girl and saw Reach for the Sky – the story of Douglas Bader. My second pick would be the Titanic with the Mother of Pearl Kilo…….stunning…..but still second.