Towards the end of 2020, the latest movie in the thrilling James Bond franchise is set for release. No Time To Die is the 25th instalment starring the legendary, fictional character 007.
Created by English writer Ian Fleming, Bond already has his Aston Martin DB5, submarine, tuxedo … as well as his choice of gadgets, technology, espionage techniques and perfected the martini…" shaken not stirred".
Now Bond appears in a coin collection, from The Royal Mint, created to celebrate the new film. The limited-edition three-coin series has been designed to include the iconic imagery of the Aston Martin, the submarine and the tuxedo, and when placed together the three coins cleverly reveal the 007 configuration.
The first coin in the series is now available exclusively from The South African Gold Coin Exchange and the Scoin Shop. The 1-ounce, 2-ounce and 5-ounce gold proof coins feature Bond's Aston Martin DB5 on the reverse and the legendary line "Bond, James Bond". The obverse of the coins bears the image of Her Majesty Queen Elizabeth II, the 2020 year-date, weight and purity, and the monetary denomination.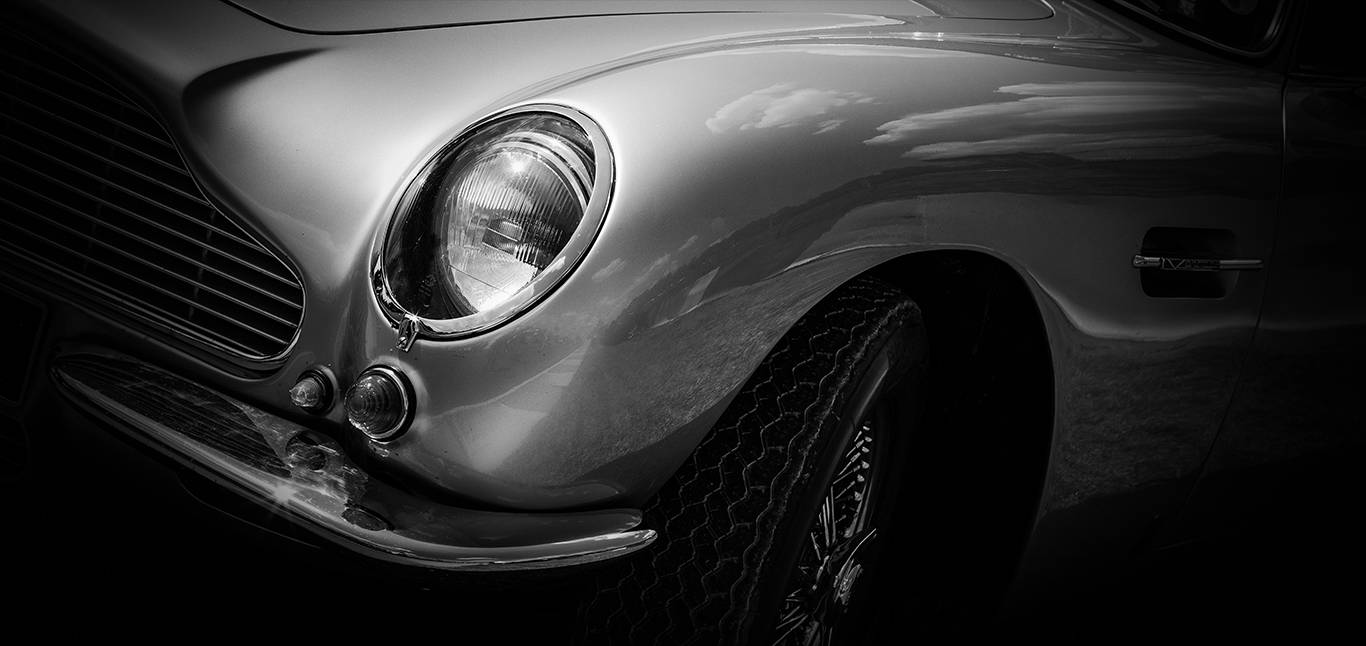 The subsequent two coins in the series are set for release later in the year.
Rael Demby, CEO of The South African Gold Coin Exchange and Scoin Shop says:
"I grew up with James Bond, and like most boys loved the action sequences, car chases and explosions. The movies are brilliant fun and I'm looking forward to seeing the latest version with Daniel Craig in the lead role. This three-coin series is a stylish celebration of the sexy, witty and robust James Bond and makes a great addition to any collection… whether an established collector or someone just starting out, plus this is the perfect gift for all Bond fans."
For more info on this unique collector's item and other fascinating coins visit www.scoinshop.com