ACCESS INSTANT CASH LIQUIDITY WITHOUT SELLING YOUR GOLD
Digitise & Monetise Your Gold
Enjoy a professional, flexible loan facility using your gold as collateral

— Instantly available in-app, for withdrawal to an outside bank account, or on your

Troygold

Mastercard
Troygold is a gold technology platform that digitises your physical gold and provides you liquidity.

Through the

Troygold

mobile app and Mastercard you can access your digitised gold's value anytime. Store your gold with Scoin's Safegold custody solution for the option to digitise your gold to enjoy a gold-backed loan facility, powered by

Troygold

.
Digitise YOUR PHYSICAL GOLD
Enjoy the benefits of safely stored physical gold, with digital access to its value.
Receive a free Troygold Mastercard and access your holdings via the Troygold mobile app. (iOS & Google Play)
Access to a loan facility of 75% of the fine gold value of your gold coin holdings.
Upload krugerrands & Collectables
All types of gold coins usable as collateral to back the facility.
Only pay monthly interest. No set repayment schedule of capital.
Funds always available - use it or don't use it. Your choice.
SAFEGOLD: Your Safe Custody Solution
Store your gold with Safegold to get access to amazing benefits, including Troygold's professional and flexible gold-backed loan facility.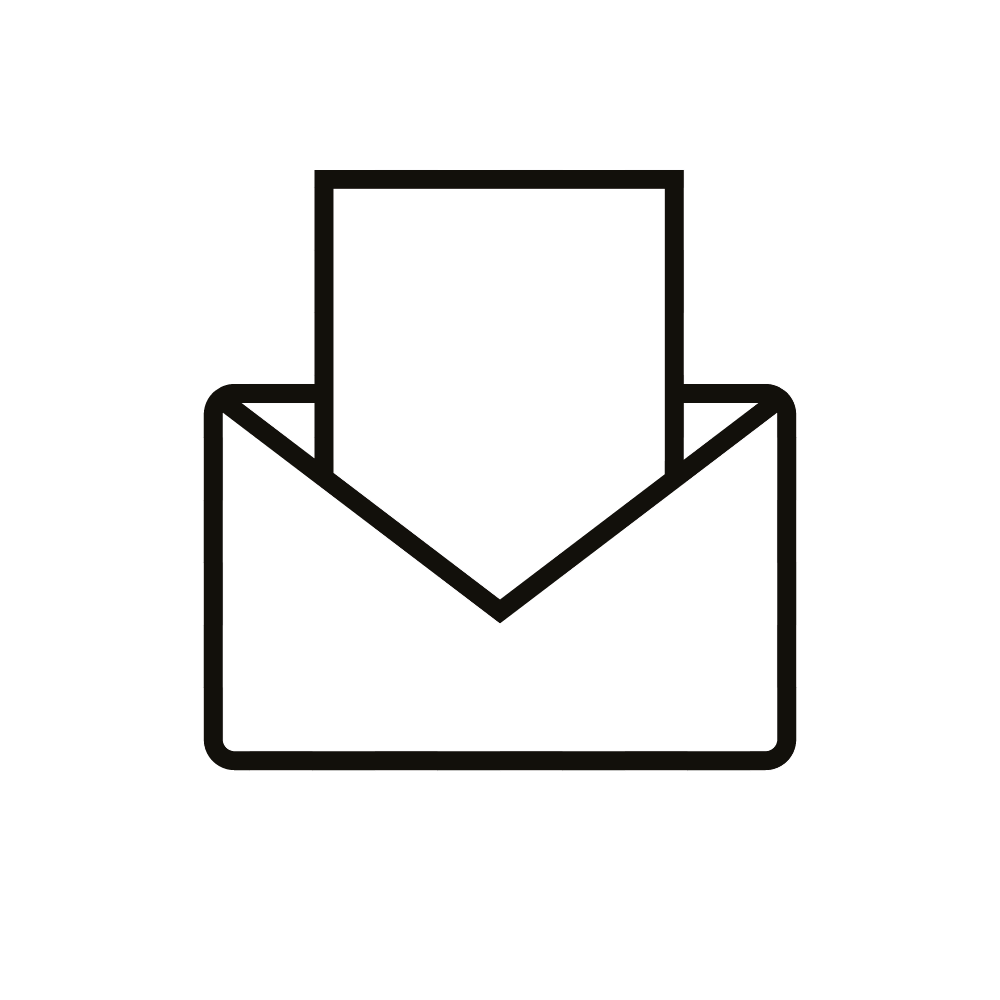 Contact us using the button below and we'll reach out to guide you through the process.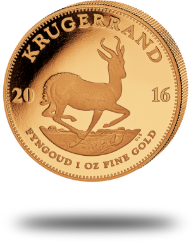 Upload existing gold coins held at home onto the Troygold platform by delivering it to your nearest Scoin Shop.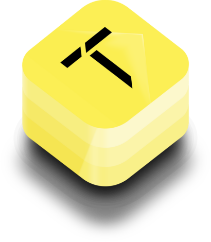 Download The App & Get Card
Download the Troygold mobile app and sign in to access your digitised gold holdings and loan facility.