The 2019 Remembrance Day Krugerrand 4 Coin Fractional Set
A South African Exclusive; The 2019 Remembrance Day Krugerrand. With a unique addition to the timeless design, incorporating the bugle that is symbolic of Remembrance Day.
The First World War officially ended with the signing of the Treaty of Versailles on 28 June 1919, and to commemorate, we observe Remembrance Day on 11 November. Remembrance Day, which is sometimes referred to as Poppy Day, is a memorial day observed by states of the Commonwealth. At the 11th hour of the 11th day of the 11th month, making this date a significant one.
"The Last Post" will be played all over the world on Remembrance Day. The Last Post was first published in the 1790s, just one of the two dozen or so bugle calls sounded daily in British Army camps. A bugle would be sounded because back then, soldiers did not have wristwatches to tell the time. They depended on the trumpet call to inform them of the time; when to wake up, when to eat, when to fetch post, when to parade and so on.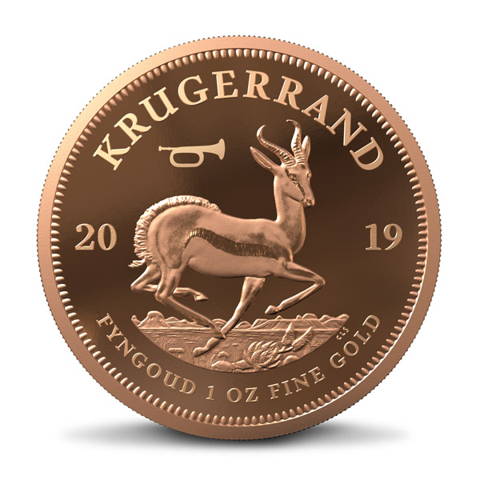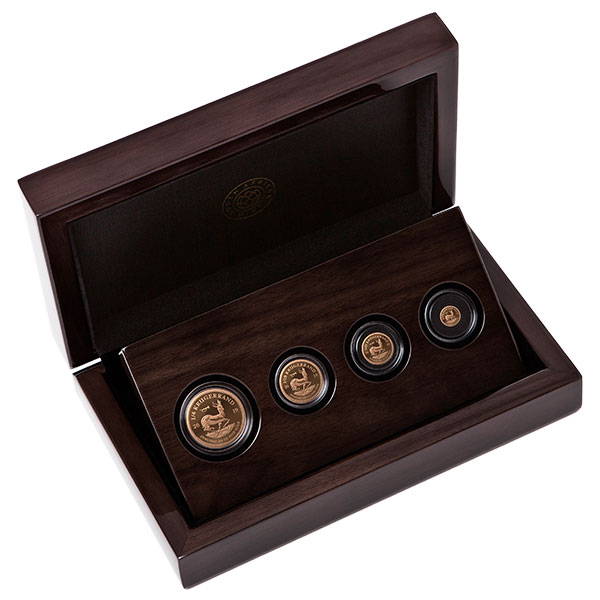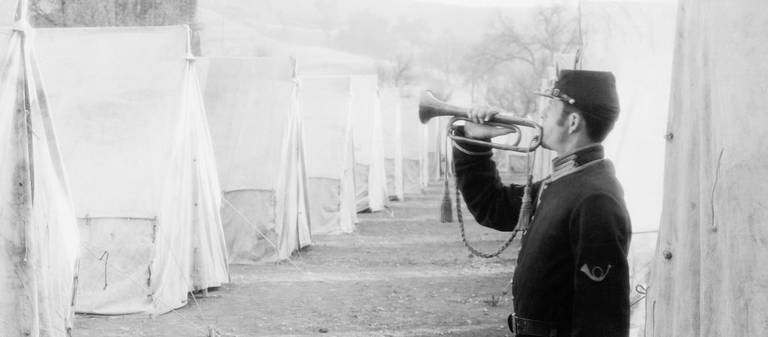 The 6 Coin Set, 1 oz and 1/10th oz Remembrance Day coins are sold out internationally.
This Four coin set, containing a 1/4 oz, 1/10 oz, 1/20 oz and 1/50 oz coins has an exclusive mintage of 200.