The 50th Anniversary of Mr Men: The 2021 Collection
Initially inspired by the simple question of a child – "What does a tickle look like?" – the Mr. Men Little Miss characters have become some of the most instantly recognisable in the world.
Featured in more than 90 books, as well as starring in films and TV series, their adventures have been translated into 17 different languages and followed by millions of fans. This year marks the 50th anniversary of the question that started it all and the book that answered that question: Mr. Tickle.
Created by prolific illustrator Roger Hargreaves in 1971, the Mr. Men books and their ever-growing world of 'Happyland' were an almost instant success. They were soon joined by the characters of the Little Miss series and the exploits of both remain incredibly popular to this day, encouraging children to read and helping family generations to bond.
Celebrate fifty years of fun with some of your favourite childhood characters when adding this collection to yours.
The 2021 Collection is a series of the following coins: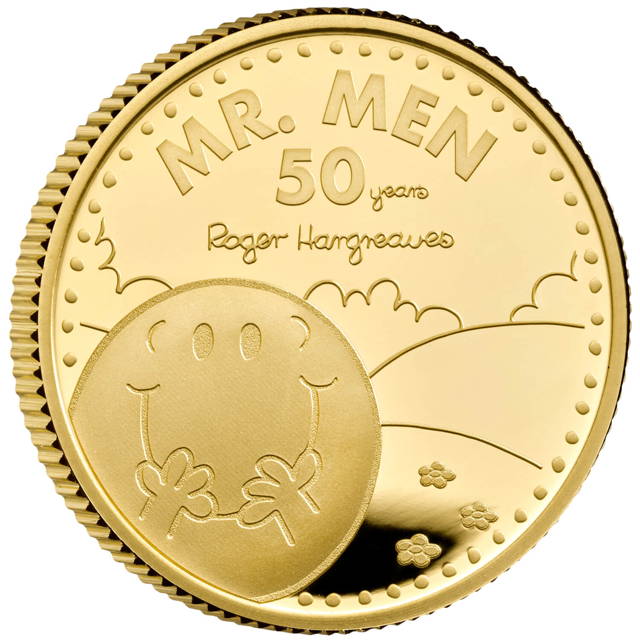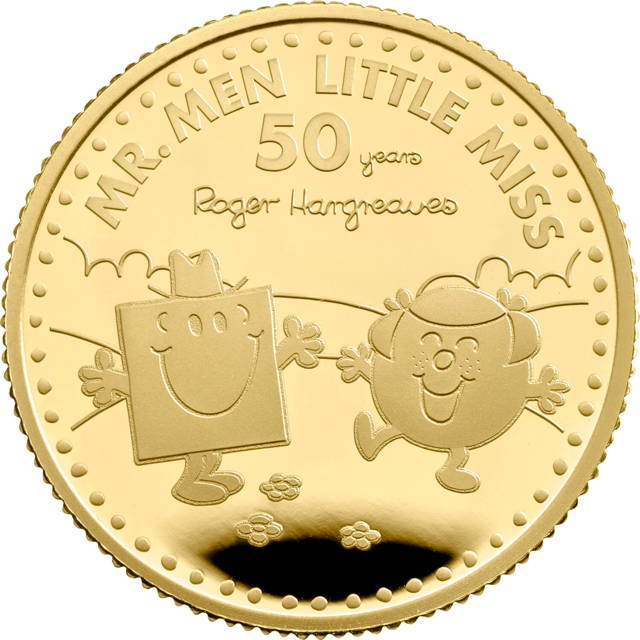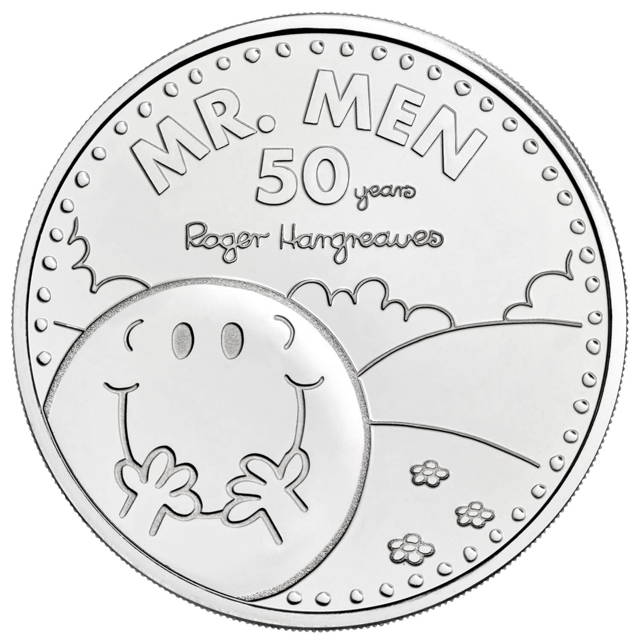 In 1988, the role of Mr. Men Little Miss illustrator was taken over by Adam Hargreaves – Roger's son and the same inquisitive boy who had asked what a tickle looked like. Adam has exclusively provided the reverse designs for all three of The Royal Mint coins celebrating the characters' 50th anniversary for the 2021 Collection.