An exhibition celebrating his legacy, stature, and omnipresence.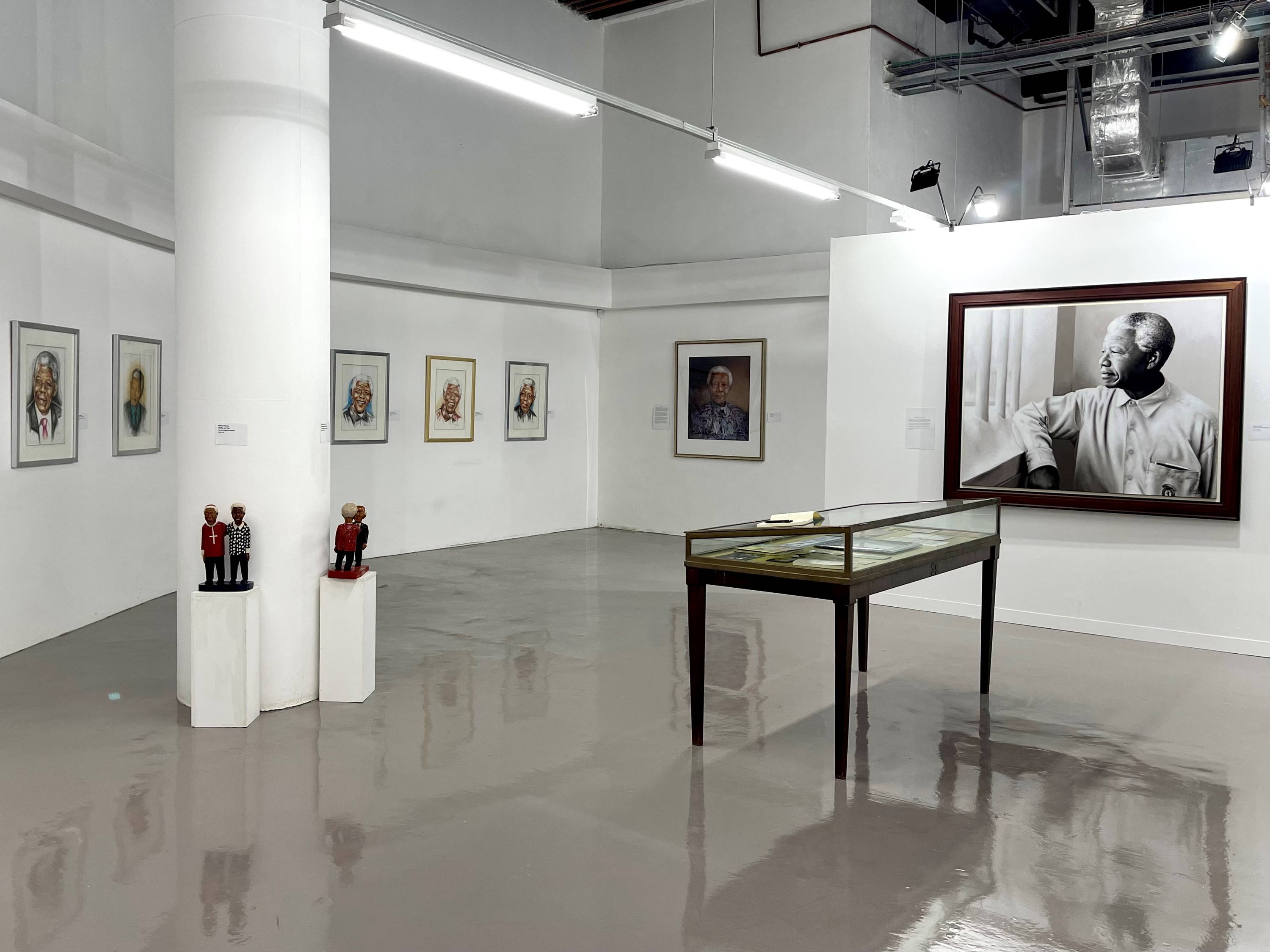 Get ready to be wowed by WE LOVE MANDELA.
This exhibition showcases the incredible legacy, presence, and everlasting influence of Nelson Mandela and celebrates his remarkable life and enduring impact.
On display is a selection of artworks collected by The South African Gold Coin Exchange (SAGCE) & The Scoin Shop. This is an opportunity to see over forty works created by nineteen artists working in various mediums, including paintings, photographs, textiles, sculpture, ready-made and other disciplines. Celebrated artists include Simon Stone, Ed Chapman, Jane Makhubele, Wakaba Mutheki, Collen Maswangani, Johannes Maswangani and Jodie Bieber. For those interested in memorabilia, this exhibition includes a fascinating collection of mementoes and souvenirs connected to Nelson Mandela.
As we approach the tenth anniversary of the passing of Nelson Mandela, his spirit continues to shine brightly in the hearts of South Africans and people all around the world. Mandela had this amazing presence that could transform any room he walked into. His charisma was like a magnetic force that drew people in, making them feel inspired and hopeful. This exhibition invites the public to celebrate the man who became an icon and whose image has been replicated innumerable times, ubiquitous on various mediums by artists and non-artists, trained, untrained and otherwise.
Shop 09 will evolve to host boutique events such as guest speakers, product launches, workshops and client functions. This is not a static space; the current exhibition will develop, unfold, and change over time.
This exhibition is realised with the generous support of The South African Gold Coin Exchange (SAGCE) & The Scoin Shop, and The Marc.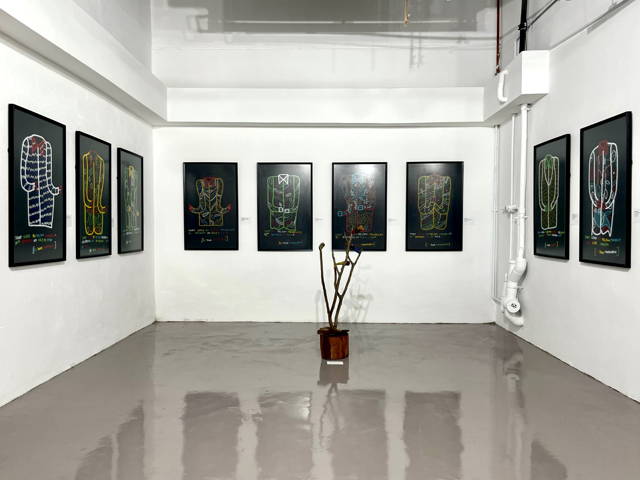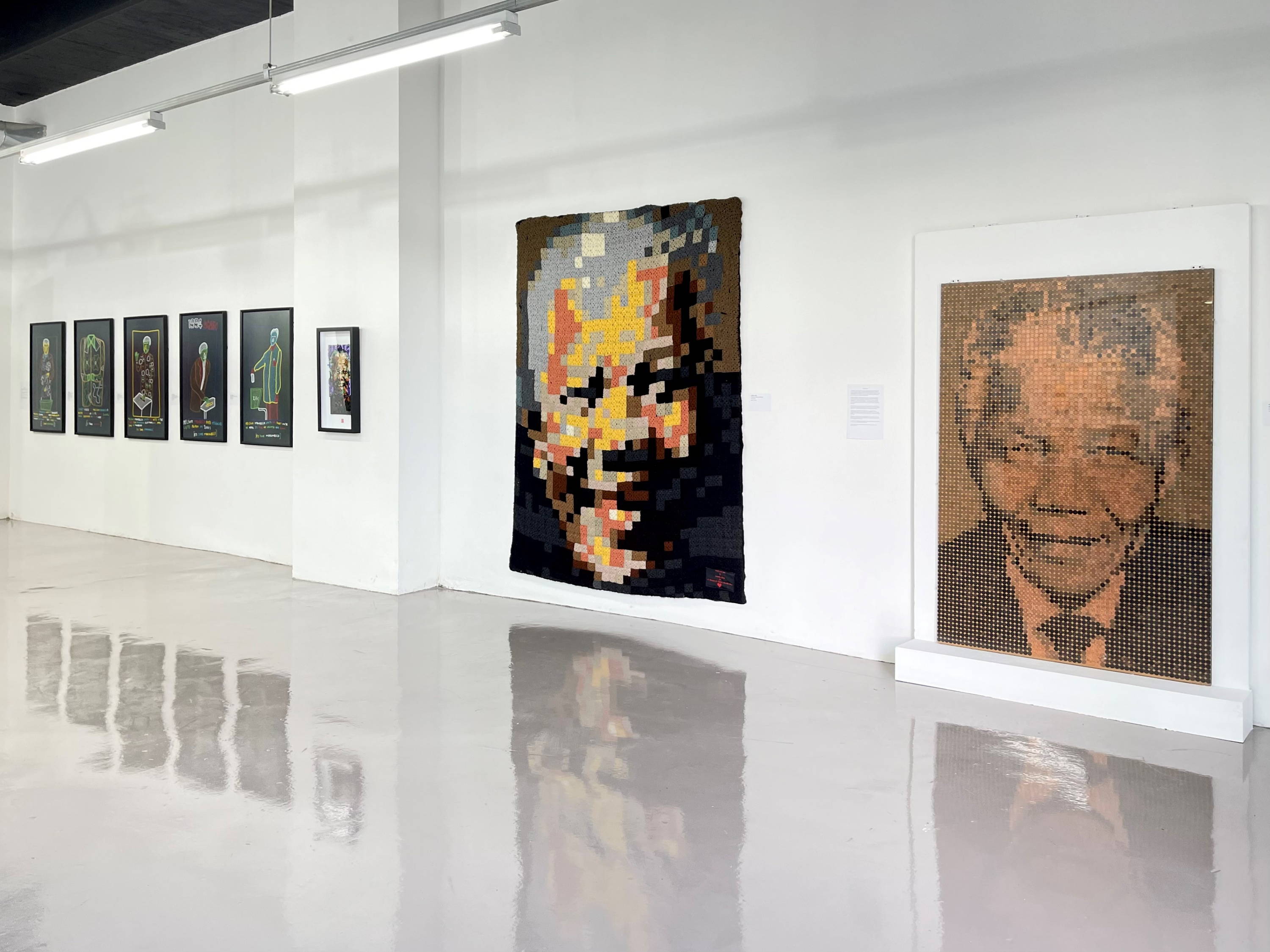 Image credit: Reshavan Naicker
Operating hours:
9 - 4 pm weekdays
Sat & Sun - by appointment only
Contact details:
The South African Gold Coin Exchange (SAGCE) & The Scoin Shop
011 784 8551
Press & PR Queries
Phone: Susan Symondson
083 309 7929
Email: comms@scoinshop.com